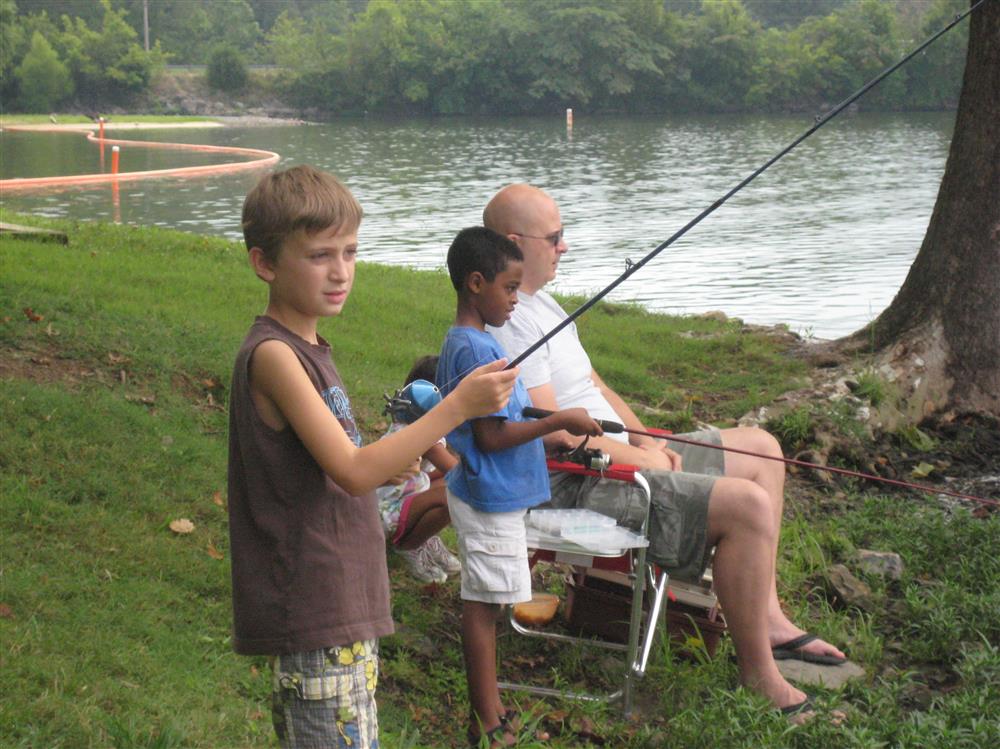 My five kids are now teens/young adults. When I look at the photo above - I have such good memories of all the fun things we did with our time homeschooling. Granted not everyday was a picnic - but we all do have good memories - that is what I want for you too!
We all have a vision of what we want our homeschooling days and overall experience to look like for us and our kids. That is going to look different for every family. Here I will share some of the best experiences we have had, some of the best curriculum choices we have made and some of the things I look forward to each year as a homeschooling mom.
Favorite Experiences
Best Curriculum
When my kids were younger, our favorite curriculum would have been anything that was unit study style. These are the things that were the most hands on and took us on our many education vacations.
Now that my kids are older, we look for things of interest and things that meet graduation requirements. Additionally, although I have five kids between 8th and 11th grade, they are all at different places in different subjects, so we really look for curriculum that works for each child.
Things I look forward to each year

As the school year comes to an end - I am always so very ready, as are my children, for a well deserved break. However, it does not take me long to start planning and getting ready and excited for the next year. I enjoy the planning, curriculum and class research and including my children in some of their class choices. I also enjoy meeting with them one on one and hearing from them what it is that they want to get out of their homeschool experience. Sometimes they surprise me and come up with a new activity like - aerial acrobatics, for PE. Things that help me get through the planning and buying season -