Science is one of the best ways to do multisensory curriculum. Hands on, reading, writing, labs, videos, research - it is all part of the learning process for science subjects. Below are some of our favorites - click the curriculum title to learn more.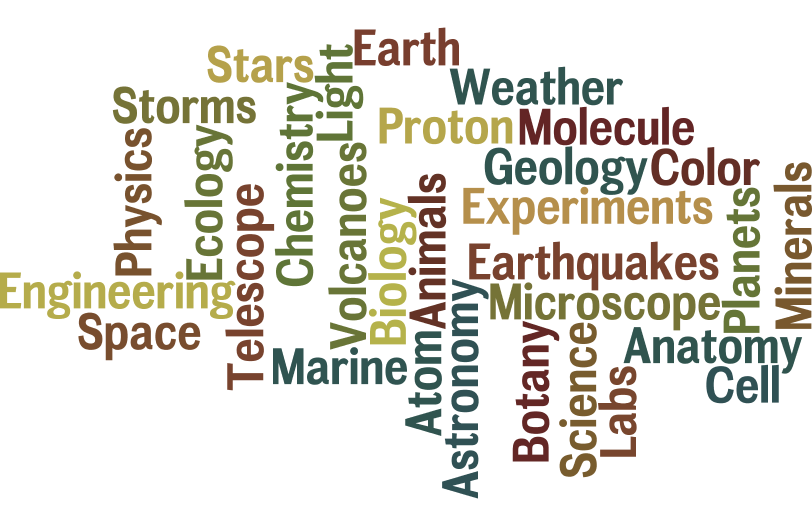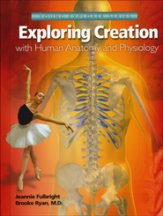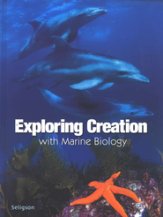 Apologia - An excellent science curriculum with hands on projects and labs. Audio files and dvd lectures/labs help make this a true multisensory curriculum that appeals to most students. Appropriate ages 1st-12th grades.
Exploration Education - This is my new favorite find! I wish so much that I would have found it a few years ago so all of my kids could have done it. This is the most hands on, multisensory science I have found. There are three levels of Physical Science - Elementary for grades 4-6, standard for grades 4-6 (a logbook is included in this set), and the Advanced for grades 7-12. The advanced includes 144 experiments and 10 projects. Each set comes with an interactive cd and now they have text to audio capabilities.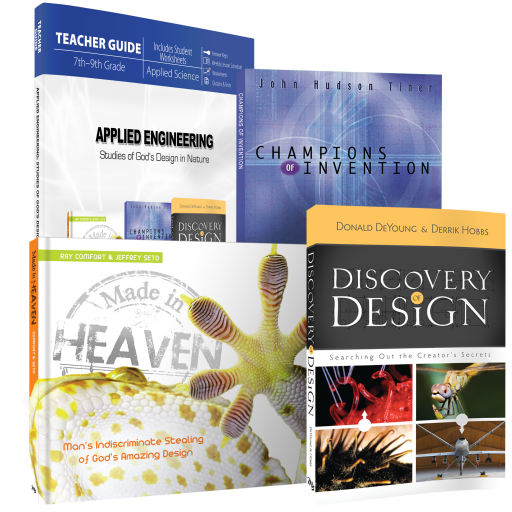 Masterbooks - This company has several great sets from anatomy to bugs, astronomy to dinosaurs. What I love about this company is that they identify the credits and age level right on the website and they have SO MANY different options to choose from. As my children get older, they have different interests and this company really helps me provide great educational material that they can get excited about.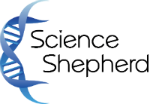 Science Shepherd - This company offers creation science for elementary, jr high and high school. This curriculum provides DVD lessons, textbook and hands on opportunities.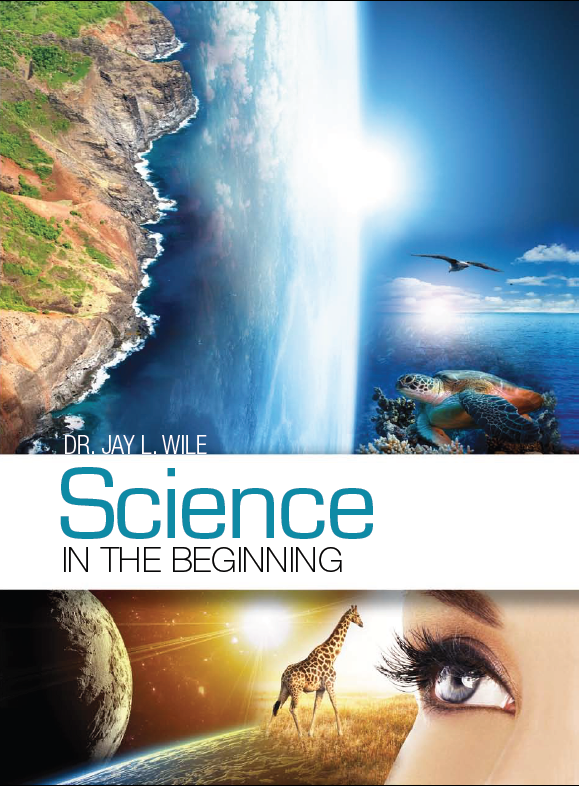 Berean Builders - This is a unique curriculum that introduces science concepts through history. This multisensory, multi level curriculum offers hands on opportunities in each lesson either as a project or experiment. The elementary levels are appropriate for K-6, Jr high and high school levels are also available. You will recognize some of the jr high and high school levels from Apologia, as Jay Wile used to write for them.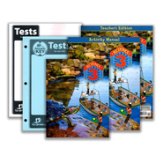 BJU - A complete science curriculum available in levels 1st-12th grade. Text, activities, tests, and labs. A colorful, yet thorough program. DVD instruction is also available through BJU directly.
HomeScienceTools - This is the place to come for science kits, tools and supplies for all levels and types of science. An excellent resource.

Little Passports - Science experiment subscriptions - hands on STEM activities every month. Super fun - I wish this had been around when my kids were little.

Nancy Larson - This is a complete hands on multisensory science curriculum for elementary students. Highly recommended.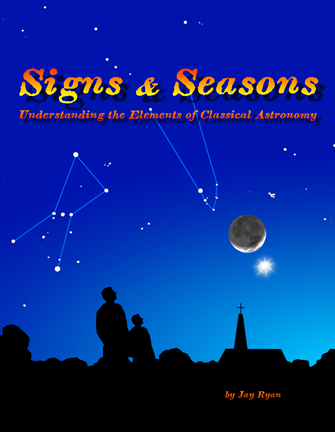 Signs and Seasons - Classical approach to astronomy. Observations, activities and online instruction by a passionate instructor. Appropriate for ages 13 and up.

Backyard Science - This is an oldie but a goodie. Hard to find and out of print. Great deals can be found on Amazon, Exodus Books and eBay. This is easy and hands on introduction to science for children ages 4-12. There are four different books in this series. This is not a complete science program, but a very engaging curriculum that encourages questions and investigation using the Socratic method.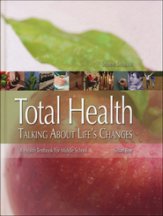 Total Health - Talking About Life's Changes is an excellent Jr High Health course. Very independent - with opportunities for parent discussion. Talking About Life's Choices is an excellent High School course. Both are very well rounded health courses and come from a Christian perspective.