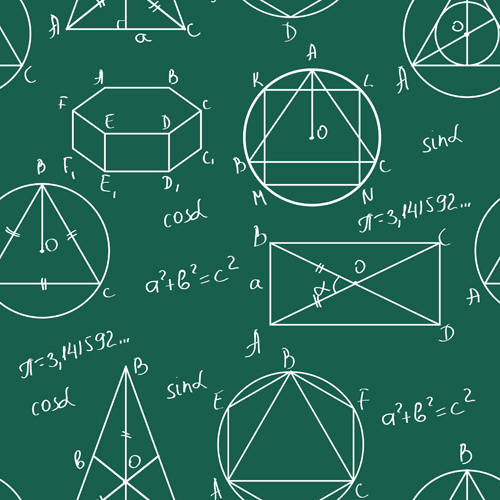 If you are anything like me the picture above might be terrifying. I know alot of families look at high school as a daunting task - something they fear touching with a 10 foot pole. I have to say - it has been my favorite time of schooling with my kids. I was one that kept saying "We'll put them in school in Jr. High", "We'll just do this until high school". Each year I am reminded of why we homeschool, as hard as it can be sometimes, and I am reminded of the rewards that come with it.
I am enjoying this season because each of my five children are discovering themselves and their own path - and I get to be a part of it! It is such an honor and an opportunity for stronger bonding. It is really fun and exciting to see them each doing their own thing and becoming responsible for their lives.
When hear about some families talking about homeschooling high school, I am sometimes reminded about myself. I have long wanted to go back to school for a second degree - and hopefully I will after the kids are graduated. However, there is one thing that makes me nervous - yes - nervous enough to make me question if I should even try to go back to school - College Statistics. I got through that class once, thanks to a wonderful teacher who saw my struggles and my efforts - I squeaked by with a C. Since it is past the 7 years expiration point - I may have to retake it - UGH!!
I hear some parents have this kind of reaction with different levels of math or science, preparing transcripts or anything college prep. Let me tell you - you do not have to fear this! There are so many resources out there - I am going to tell you about some of the best things I have found that have helped our family so much.
So how do you get started homeschooling high school?
Make sure you know what the laws are in your state. Different states have different credit requirements. https://www.hslda.org/laws/ and http://letshomeschoolhighschool.com/2014/05/30/high-school-graduation-requirements-state/
Do you want or need an umbrella organization to assist with transcript creation, creating high school plan and other important things? We use ours for free guidance whenever I need advice on whether or not to do dual credit with a child or to graduate one early or not. This is the one we use. http://www.homelifeacademy.com/
Make a list of the things you want your child to cover during his/her high school years.
Sit down with your child and find out what they are wanting to study. They may not know. The word image and photos here might give some ideas.
Decide what you can and can't do. If science is not your thing - find an online class, local co-op or video instruction to accomplish this.
Expose your child to a variety of ways of learning. Online learning is very common for colleges now. However, it is very different from a classroom environment.
You may find that as you create your high school plan that you will be doing less in the later years - this is a good thing. They need to be more independent and you become more of a supervisor and coordinator.
Don't forget the plan can change. Having a plan is important - it gives you direction - but plans can change, and it's ok.
Each year will likely be different from the previous.
Check in at the end of the year. I like to have a parent/teacher conference with my kids. See what worked well for me, for them, what they would like to change, add or do away with.
Below are some curriculum suggestions.