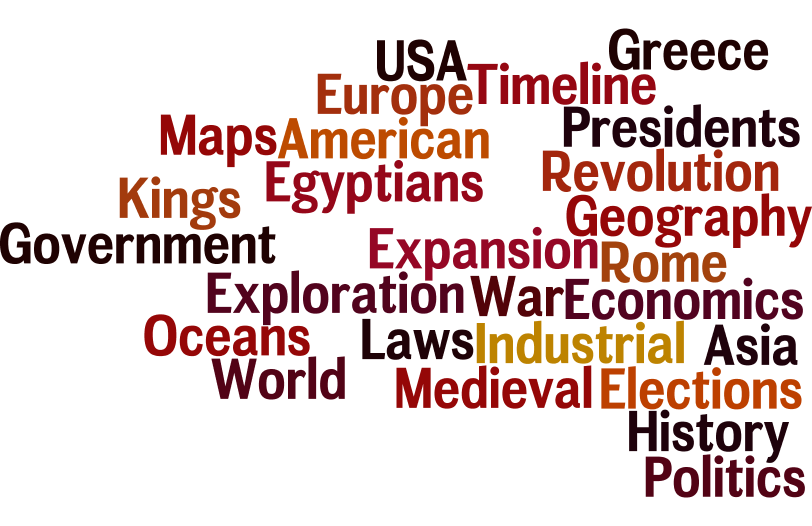 History - something I HATED as a kid - dates and names of old, far away places - who really cared anyway.
Well now that I am an adult and teaching my children history -I am a history NUT. I love old places and things and love to imagine what a beautiful country scene may have looked "back then".

Here are the history curriculums we have have done and liked. I have listed the age groups that I think they are appropriate for.

K-3rd- Learning with Magic Tree House books (this was my first year homeschooling - five kids, two that didn't speak English - so I went easy and light. We had alot of fun with this guide.

1st-4th - Story of the World volumes 1 and 2 - we never did the 3rd and 4th volumes.

K- 8th - Homeschool in the Woods - we loved this so very much. Excellent hands on craft projects while learning.

2nd-6th - Girls of American History - Great for my boys and girls, we all loved this and did it with two other families - we mixed this with Homeschool in the woods. Based on American Girl books.
2nd -6th - Historical Stories of Survial - Excellent for boys and girls. Hands on unit study based on the I Survived book series. Topics include History, Geography, Science, Survival and more. Each unit includes a custom made lapbook and file folder game.

4th-8th - History Revealed - Ancient Civilizations and the Bible.
5th-12th - Notgrass History - We found this and have enjoyed it very much. So far we have done Uncle Sam and You, America the Beautiful, World History, American History and Government.
For more ideas - Check out the Homeschool Resources Bundle Sale - here for a limited time - save 90%+ on curriculm and courses for all age groups.